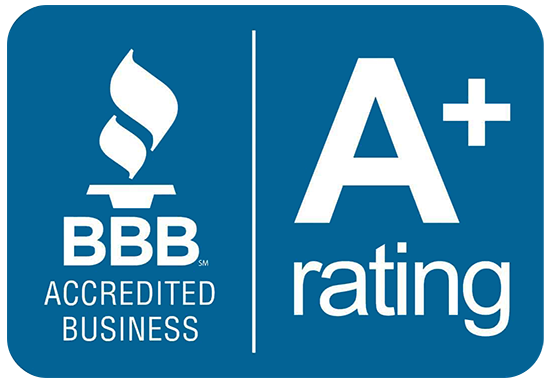 When it comes to choosing the right merchant service provider…
Quality, experience and reputation count!!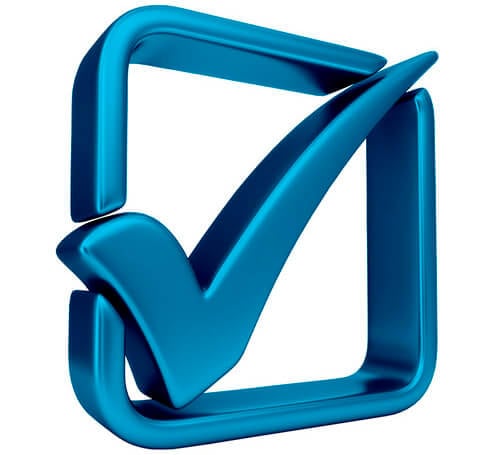 MBNCard, Inc. has been in business
for over 30 years and has an A+ rating with the Better Business Bureau. 
Founded in 1991 by CEO Jerry Cain, his vision was to balance quality with affordability, driven by customer service. Since then, MBN has become the gold standard in merchant card services and payment processing solutions.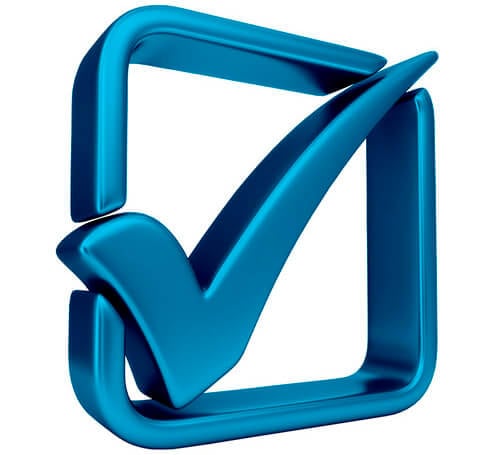 MBNCard, Inc. is proud to be
a family business with two generations of Cains working to bring you the best experience yet. 
Jerry Cain's philosophy to simplify merchant processing for every level of business across multiple industries is what sets MBN apart from other merchant service providers.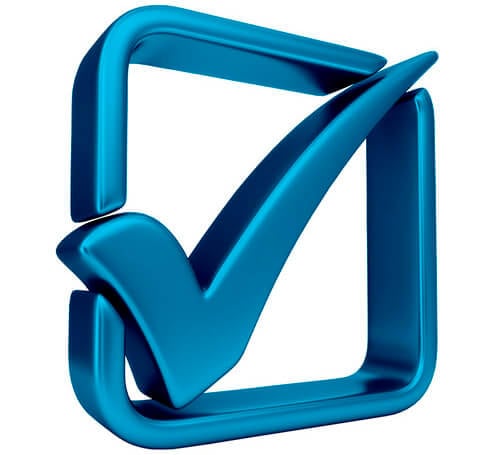 MBN offers personal solutions
for businesses just like yours… 
Only selling you the services you need, tailor-made for your business. It's more than just accepting credit cards… it's building trust and loyalty one customer at a time. MBN is large enough to support enterprise businesses but with that small business customer service feel.

Have questions or want to know more?
Use the icons at the top right of the page to call or email us – or fill out the form below and one of our qualified representatives will get back with you promptly. 
MBNCARD, Inc. is a leading credit card processing company, providing payment solutions to merchants in virtually every industry across the U.S. We deliver effective, secure payment gateways with the flexibility to fit your business including credit and debit card processing, e-commerce solutions, gift and loyalty card programs, and more.
© 2023 MBNCARD, Inc. – – – – All Rights Reserved.