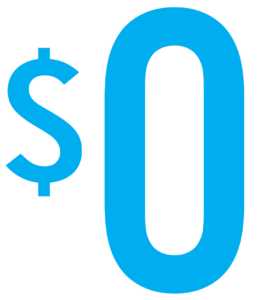 Pay

ZERO

processing fees.
MBN partners with DuoPriceList to save you thousands on your credit card processing fees.
SHOW ME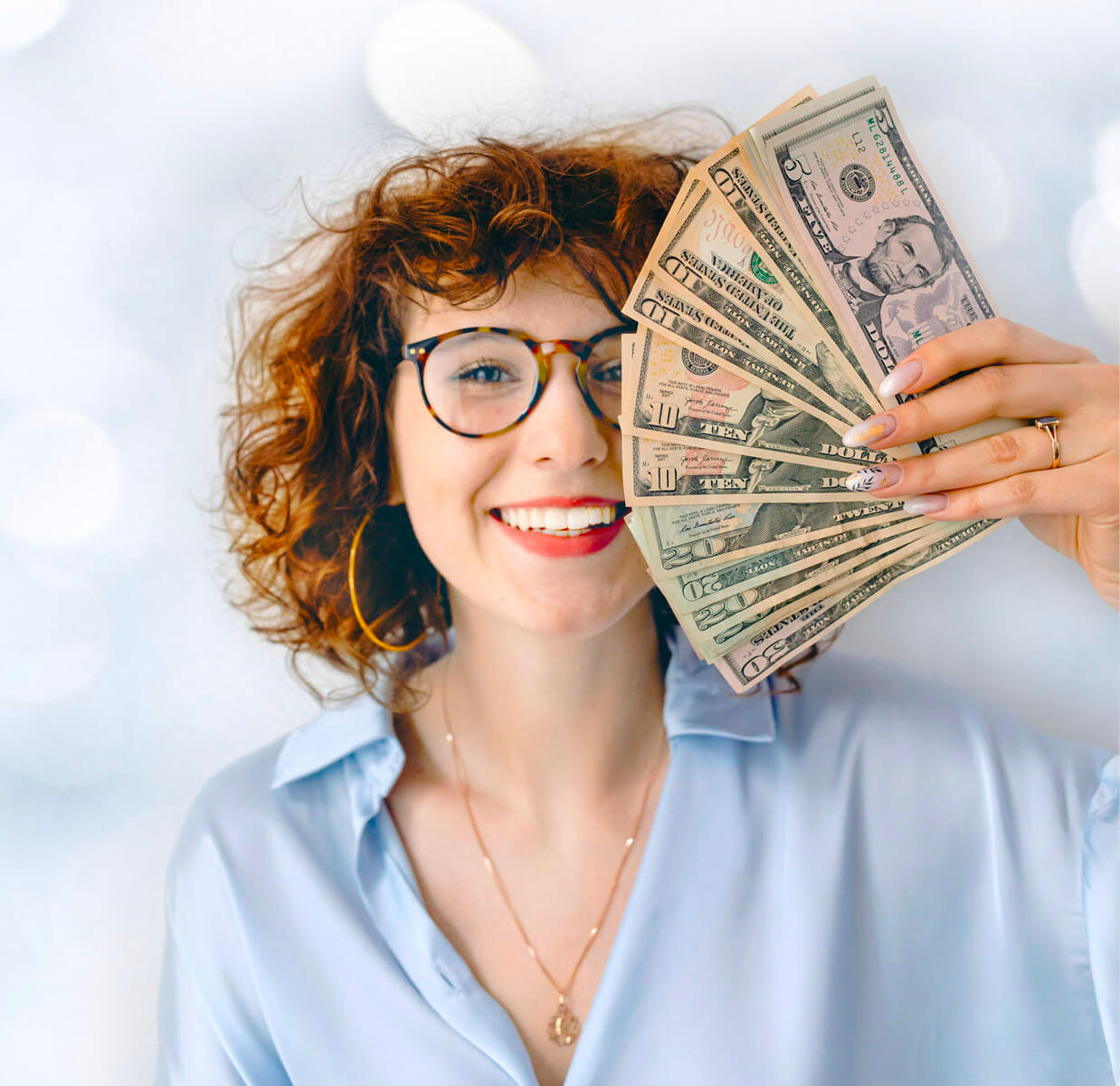 DuoPriceList is a fully-complaint

Cash Discount Software

that integrates with your merchant account and POS system.


You've seen it at the gas pump – two sets of prices – and now it's available to you.
Cash Discount is a Dual-Pricing system… through this system you can offer customers a discount for paying in cash. For those customers who wish to pay with a card, the processing fees are including in that price; hence the name. Any fees collected are automatically applied to your account, saving you thousands of dollars. Just post the compliant dual pricing signage in your store advertising your cash discount program.

Why our

cash discount
is different.
Many cash discount programs out there are NOT in compliance!! 
Old Way: Takes the cash price and adds a SERVICE FEE which becomes the card price. This service fee is shown on the customer receipt, creating negative customer reactions. This is not compliant.
Duo Way: Takes the credit card price and creates a CASH PRICE based on the discount the merchant wants to give customer. No fee is shown on the receipt. This is 100% legal and complaint.
Try our Cash Discount Program with your customers with no obligation, switching back is easy
Setup is quick and hassle-free, and works with many POS systems – our online portal is easy to navigate
MBN's Cash Discount Program is 100% legal and compliant, allowing you to benefit by offsetting costs
You simply post your Dual Pricing signage at your place of business and you're set to start saving
Accept credit cards without paying all the fees! Watch the video below to find out more!!
Merchants

key in their

 

PRODUCTS + PRICING

 

on our

website
Merchants

display

 

DUAL PRICING

 

signage throughout their 

store
Merchants

set up their

 

PAYMENT EQUIPMENT –

 

we do the

rest!
SIGN ME UP
Still have questions?
Use our chat below, or use the icons    in the top right menu to call or email us.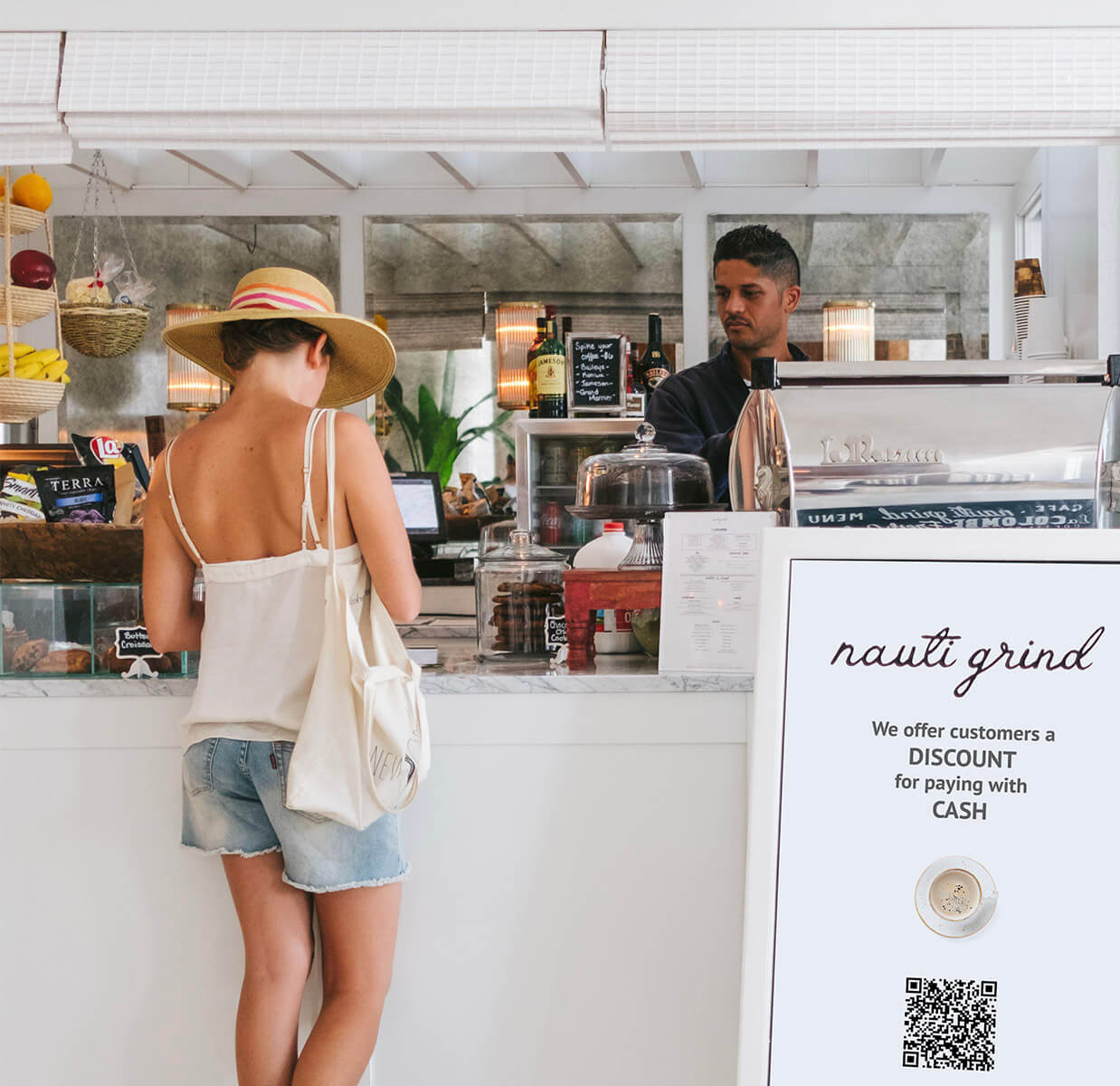 Hear from a recent customer about what Cash Discount has done for them
"Very happy with MBN. We LOVE the cash discount program. They signed us up onto this about 7 months ago. Our processing fees were $2,500 a month minimum! Now we're paying less than $50 a month. Our profit margins are not huge, so the extra cash flow really helps a lot. Definitely worth your time to check them out."
– Amber & Ray of Victory Gymnastics Academy
TALK TO A REP
MBNCARD, Inc. is a leading credit card processing company, providing payment solutions to merchants in virtually every industry across the U.S. We deliver effective, secure payment gateways with the flexibility to fit your business including credit and debit card processing, e-commerce solutions, gift and loyalty card programs, and more.
© 2023 MBNCARD, Inc. – – – – All Rights Reserved.