Make more with MBN!  Join our ISO, Affiliate or Referral Partnership Program.
SHOW ME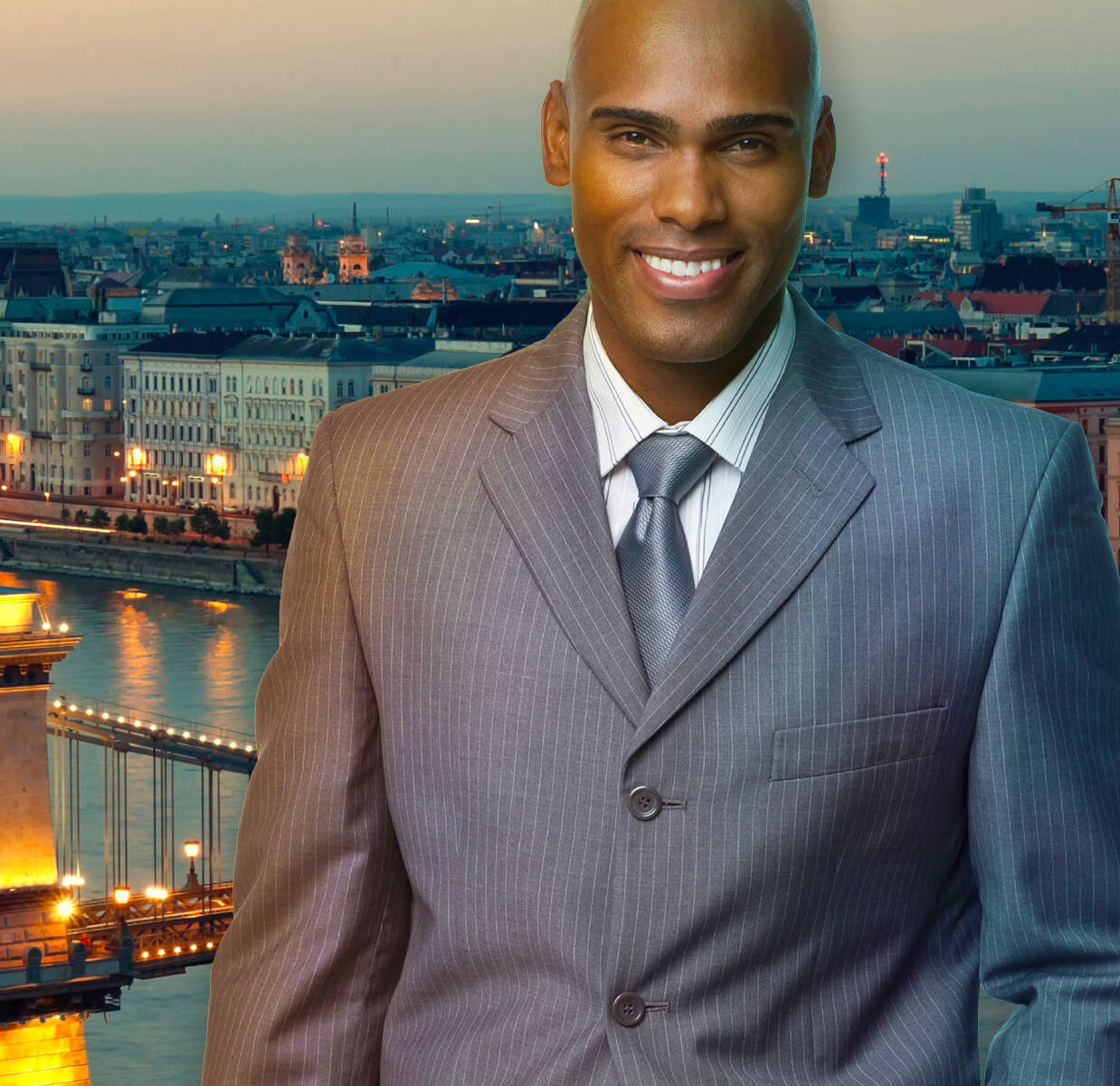 Earn higher percentages with MBN
We offer three ways to profit with MBN
For Sales Reps & Groups who want to refer their merchants to MBN for us to service them ongoing
For Sales Reps & Groups who want higher splits on residuals & bonuses where they service and maintain their merchants
For Merchants who would like to increase their income by earning for referring other merchants for processing services

No matter which partnership you choose, you'll receive the same quality support & service MBN is known for.
Get used to the gold standard in support
At MBN, we go a step beyond other payment processing companies by providing the most in-depth payment processing solutions in the industry. We've been offering credit card and other payment processing services for over 30 years and work with the industry's leading brands to meet the needs of our partners and merchants.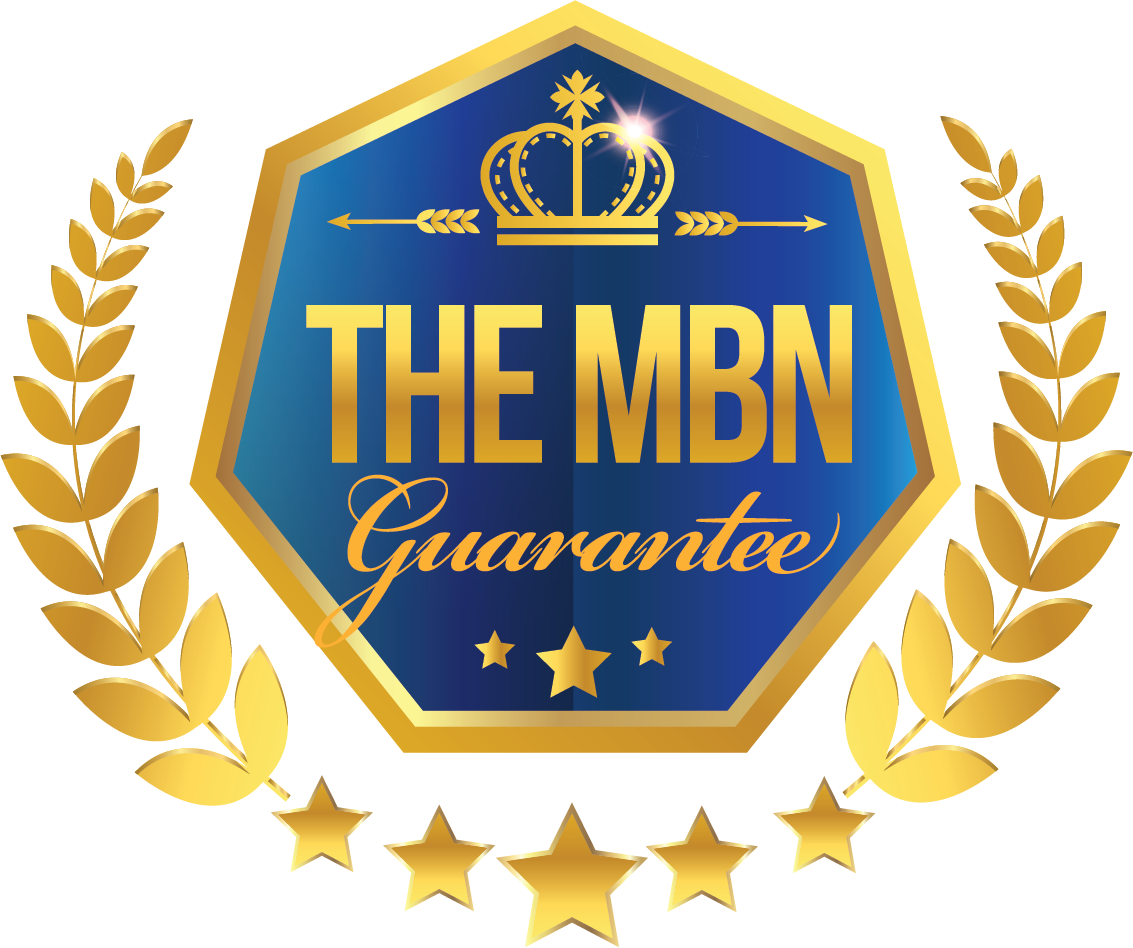 Our professionals provide 24/7 support for you and your referrals
Generous referral bonuses
One statement, one settlement and simplified processing
MBN offers the most competitive pricing; we'll help you find a better price or quote
We provide you an equipment upgrade and with high quality customer support
In cases when we aren't able to beat your current pricing, we'll pay you $100 in cash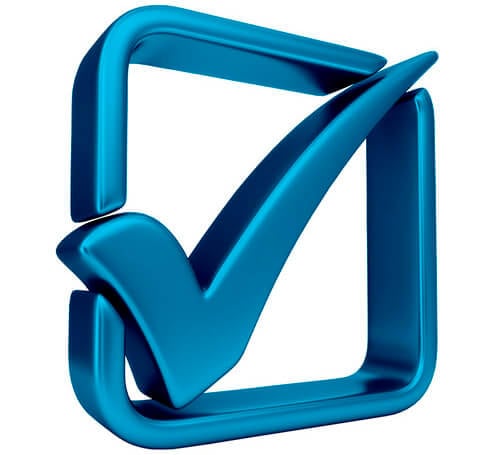 MBNCard, Inc. offers you
Over 30 years experience with an A+ rating with the Better Business Bureau
Residuals shares up to 100% + sign on bonuses
Highly profitable, 100% compliant and top rated Cash Discount program
High tech, low cost equipment + free equipment program
Small business lending for merchants with Lendio
All services in-house – no more complex statements from various vendors – we've negotiated the lowest prices
MBNCARD, Inc. is a leading credit card processing company, providing payment solutions to merchants in virtually every industry across the U.S. We deliver effective, secure payment gateways with the flexibility to fit your business including credit and debit card processing, e-commerce solutions, gift and loyalty card programs, and more.
© 2023 MBNCARD, Inc. – – – – All Rights Reserved.