IT & marketing payment

solutions

.
Accept payments over the phone through our online payment gateway.
SHOW ME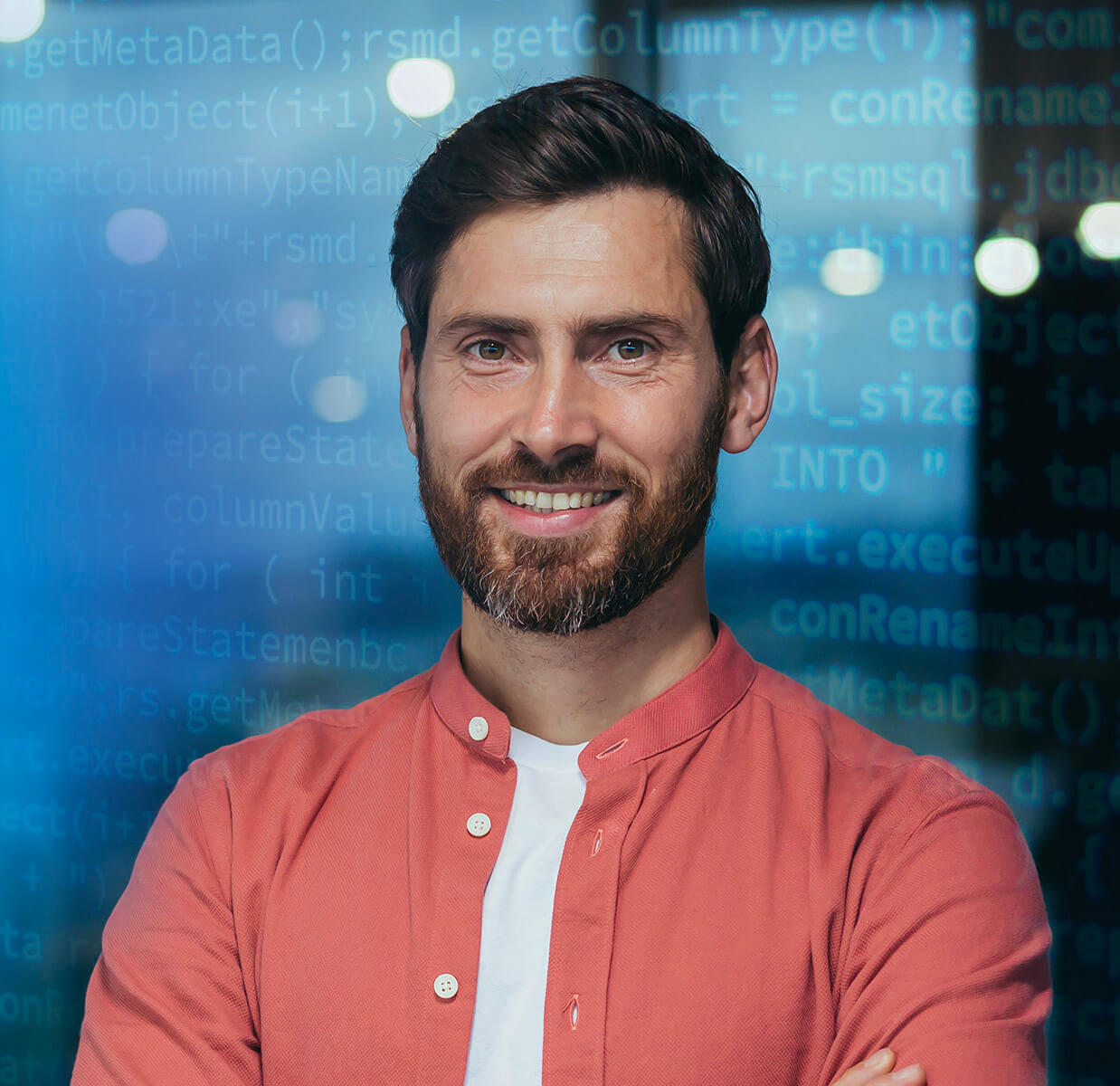 Card Not Present Payments
Pay invoices and take card information over the phone for customers. 

IT & marketing companies can accept over the phone payments – which require a gateway terminal where the merchant can enter the card information in manually.
Any transaction that is manually entered instead of dipped or swiped at the point of sale are considered card-not-present transactions. Card networks classify these transactions as higher risk because the customer and/or card are not within sight of the merchant. As a result, card-not-present (CNP) rates are slightly higher to help mitigate the risk of fraud. MBN has the best rates available for your business type.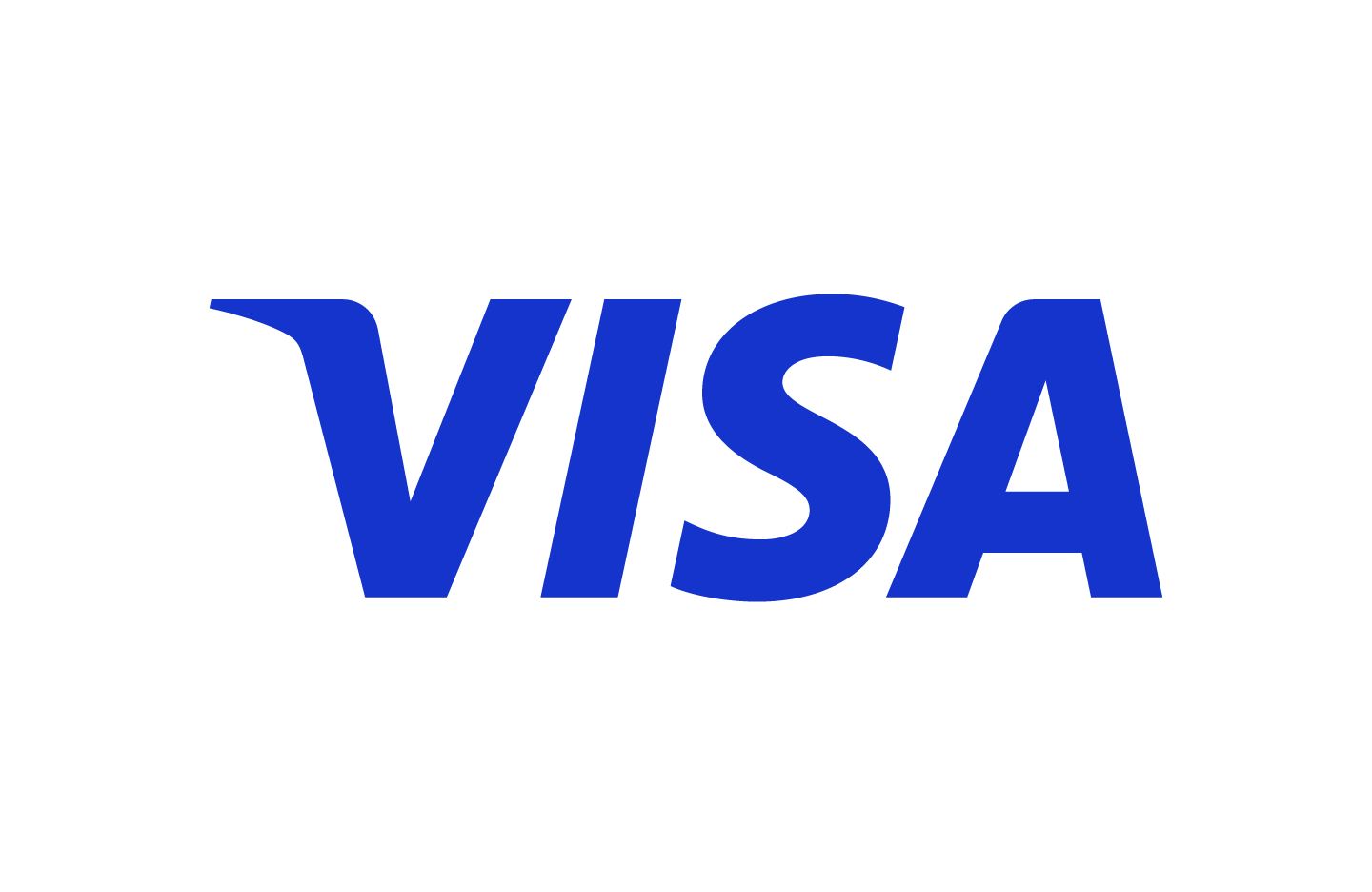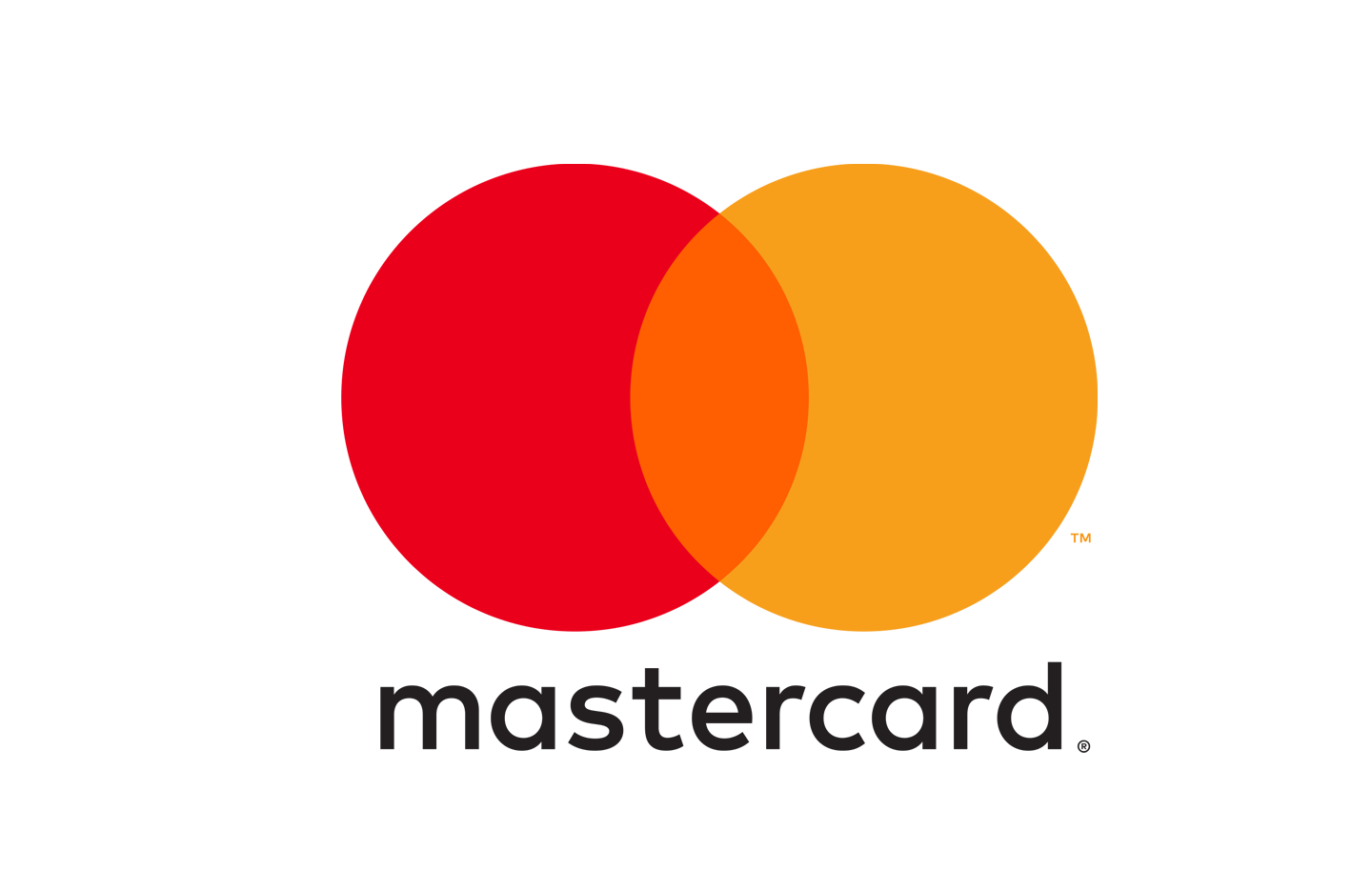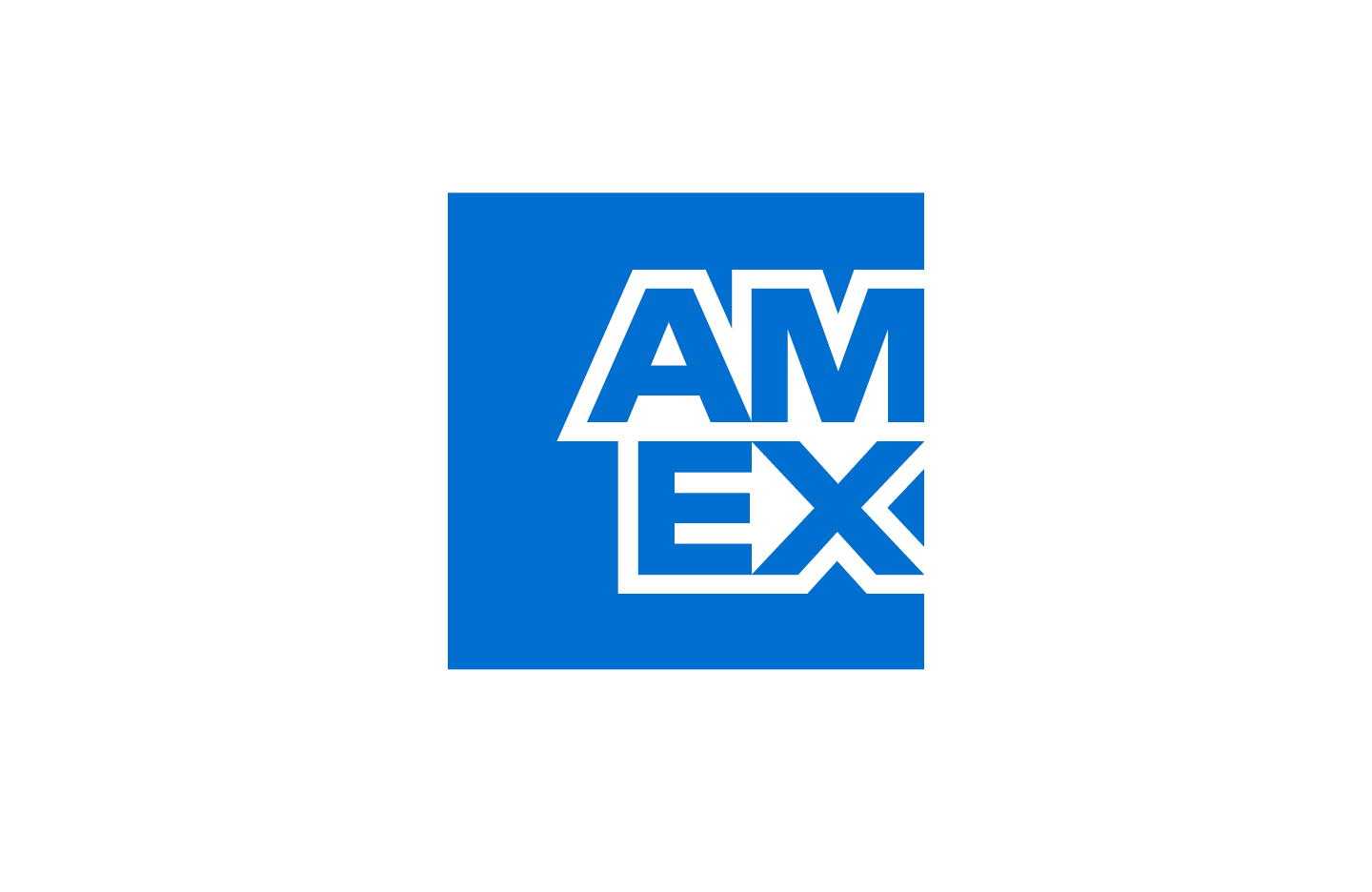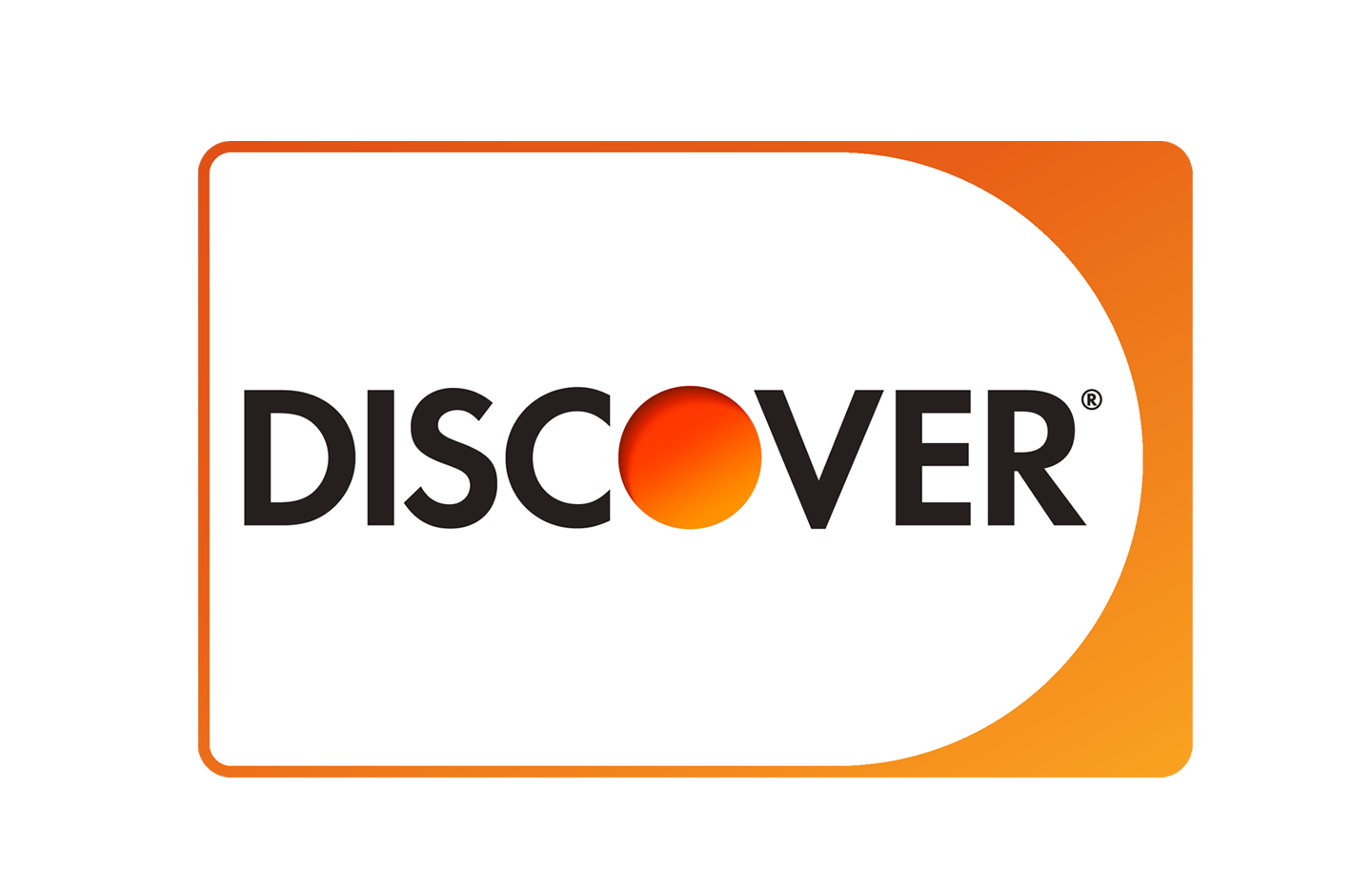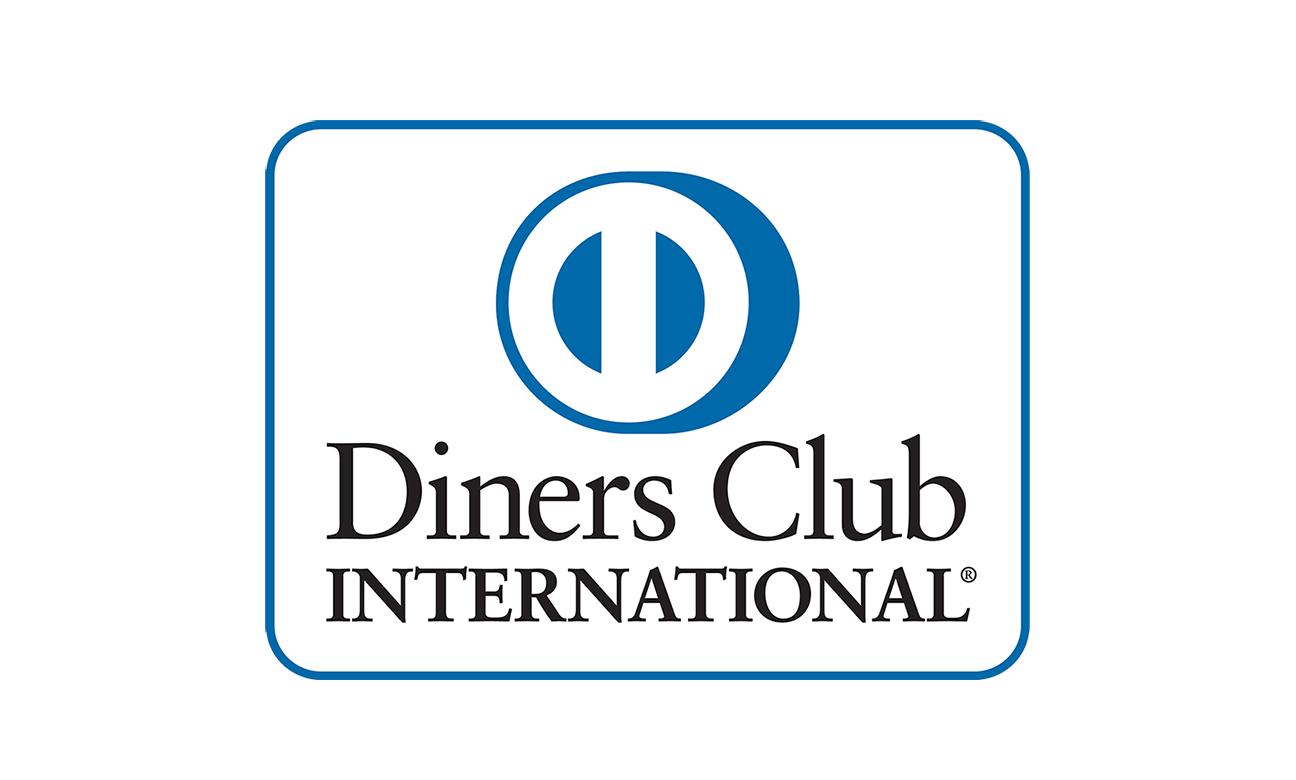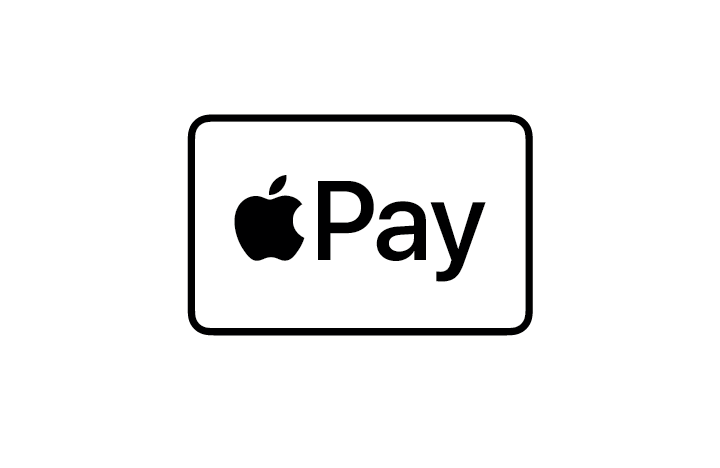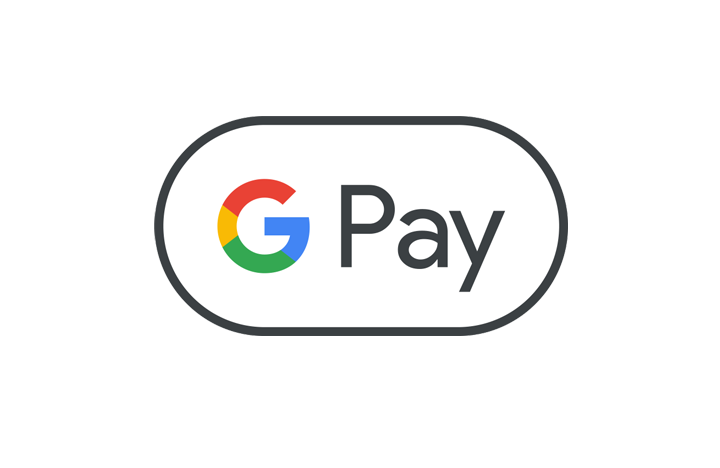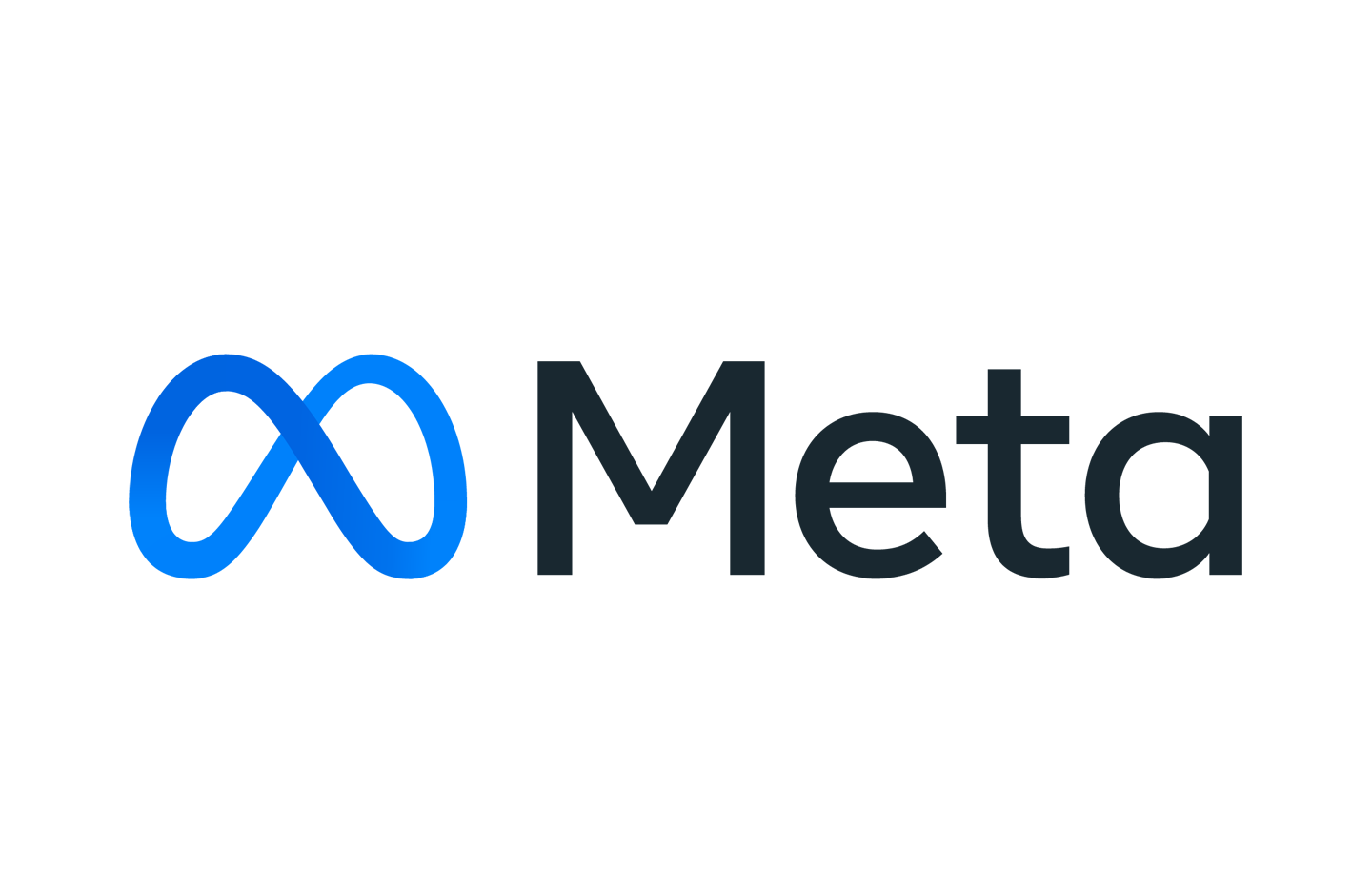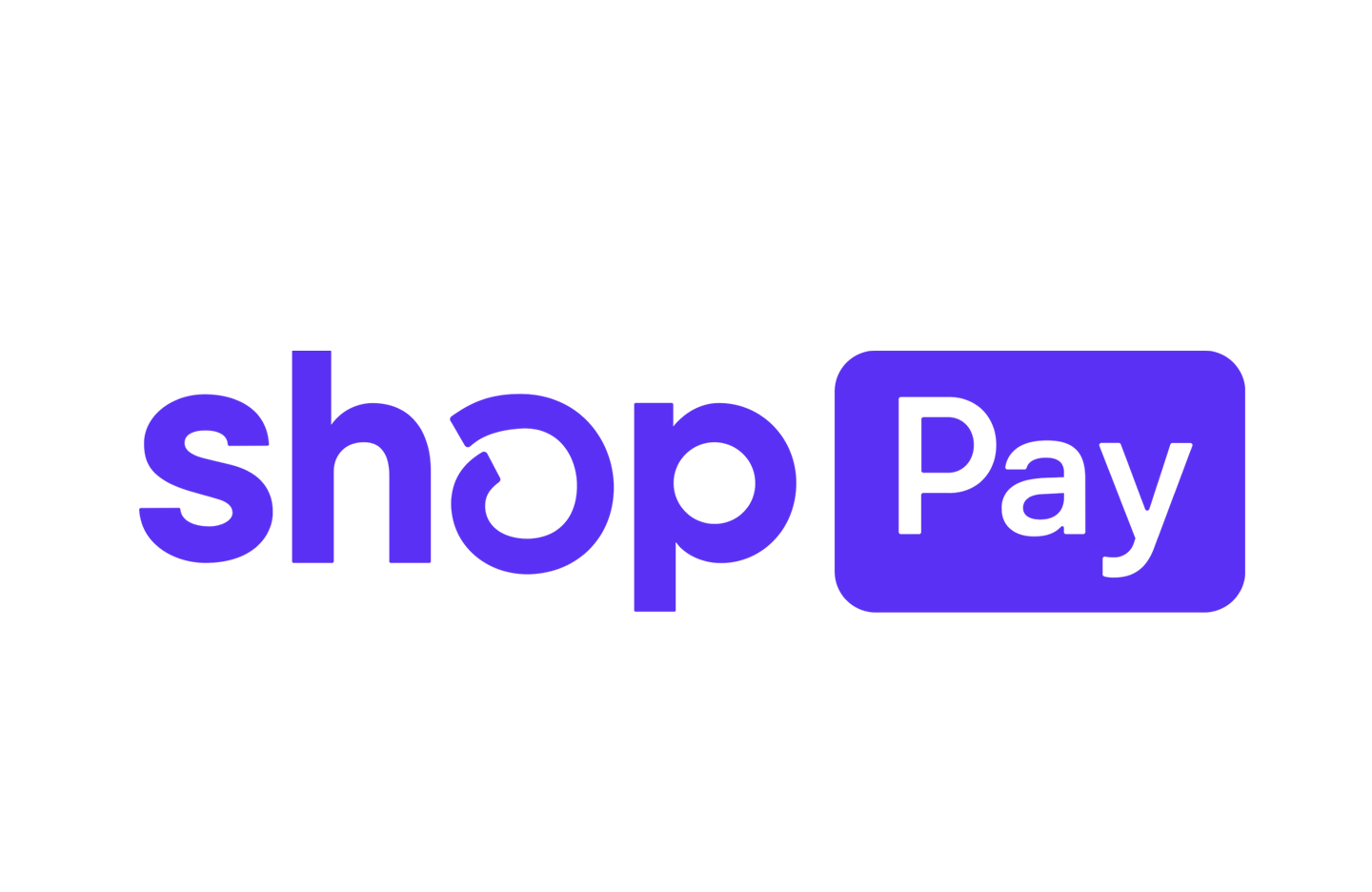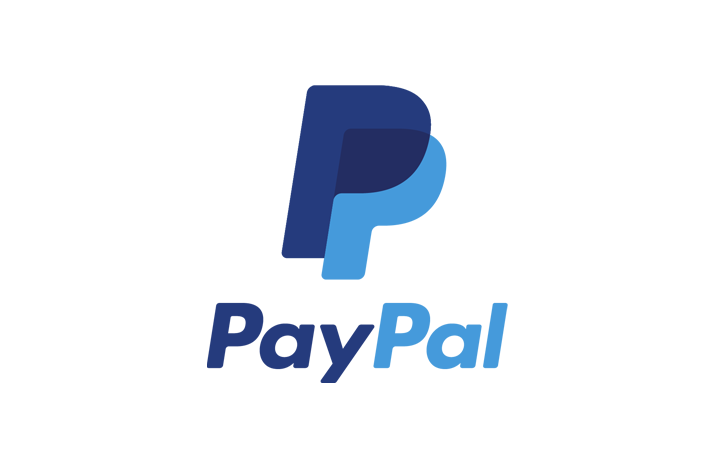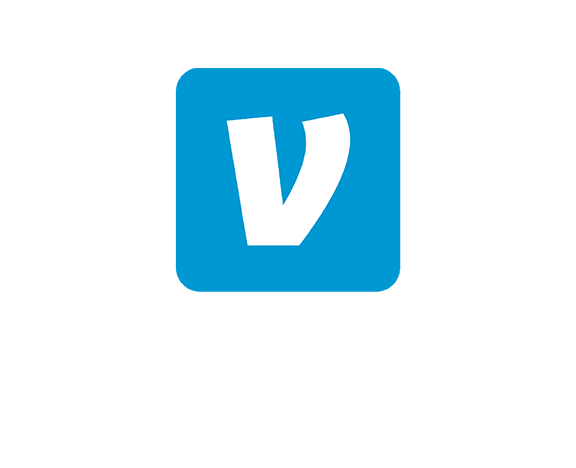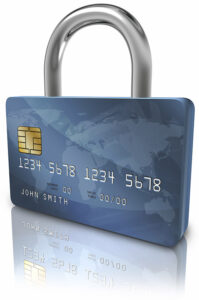 Secure, compliant 

payments

.
You can trust MBN to process encrypted transactions accurately & securely… all equipment is PCI compliant and does not store customer card information.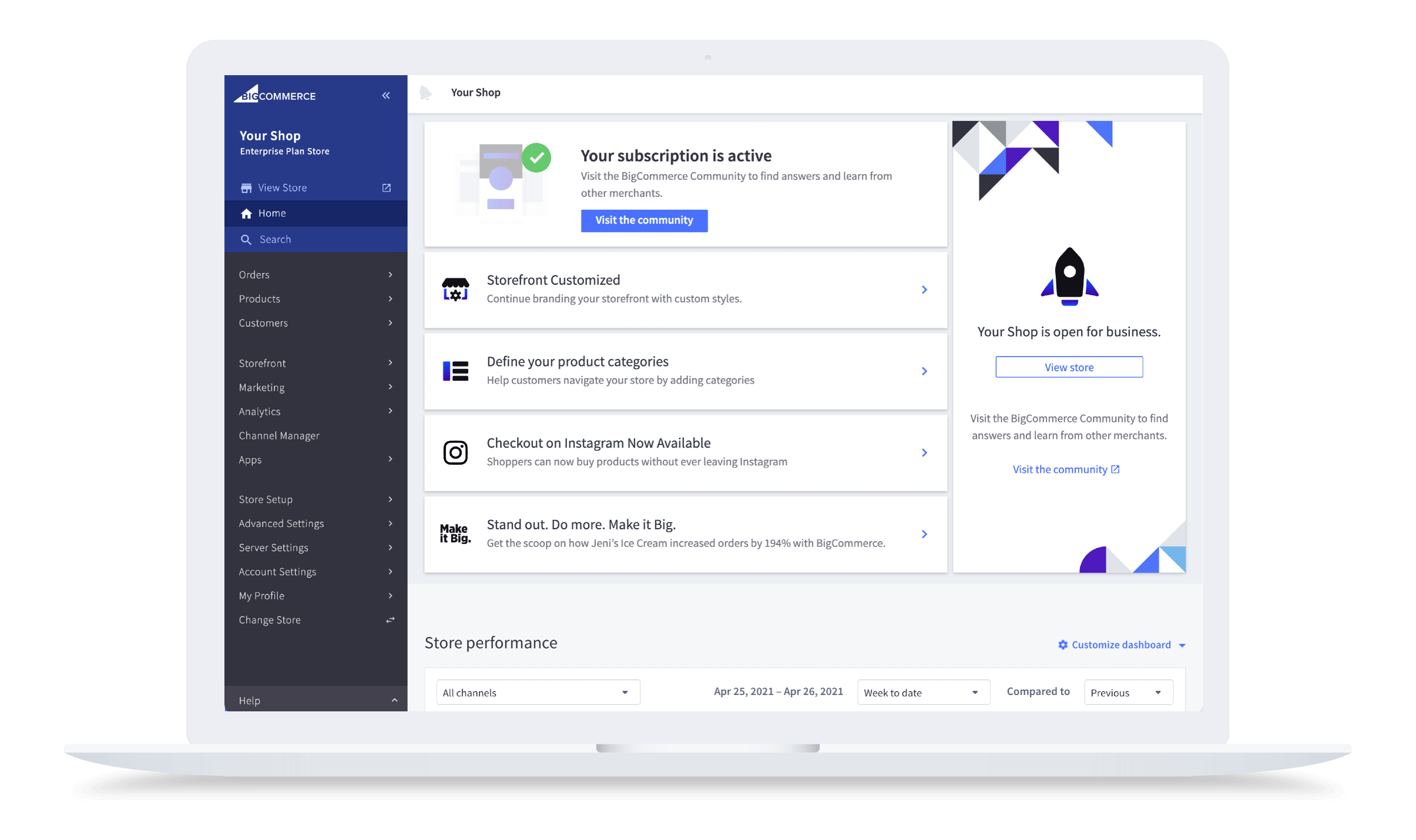 Online gateways & virtual terminals.
Manage your financials, inventory and over the phone payments all in one solution
MBN offers several options for gateway and virtual terminal payment solutions, from brands like Clover, ChargeAnywhere and SwipeSimple. You can process payments from your computer, tablet or mobile phone, send invoices, set recurring payments, and connect to accounting software like Quickbooks. Speak to a certified MBN representative today to explore which options best serve your business needs.
SCHEDULE A CALL
Your MBN merchant account works with hundreds of e-commerce platforms
Streamlined Services for IT & Marketing Companies
Accept payments with no hardware required
MBN offers you a wide coverage of payment types and equipment necessary to handle your processing needs. Our smart point of sale systems allow you to manage your open tickets, appointment scheduling, budgeting, recurring billing, payroll, employees – plus accept more payment types for customer convenience. Now that's powerful support. Let us review your current processing and see how we can upgrade you today.
MY FREE REVIEW
Reliable & Experienced
With over 30 years in the processing industry, we have the experience and trained staff necessary to give you the best experience possible.
Competitive Pricing & New Equipment
We offer the most competitive pricing in the industry – or – we'll provide you an equipment upgrade; with the latest trends and technology to help you stay ahead of the competition.
Security & Compliance
We offer flexible payment options that are secure with PCI compliance – and our Dual Pricing Program is 100% compliant.
TALK TO A REP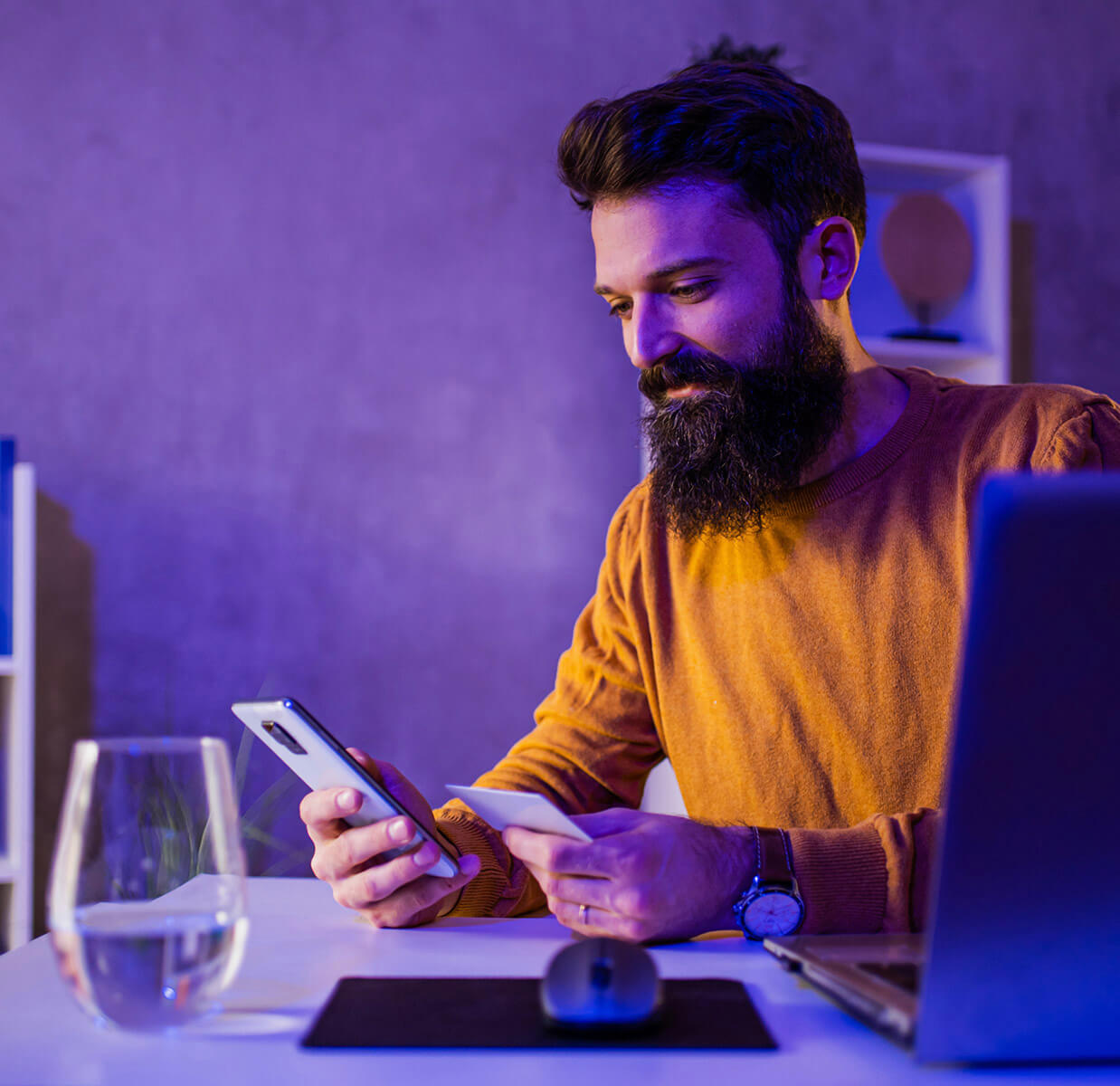 What our customers are saying
Real reviews from real customers
"We've been using MBN for 10 years. We have their credit card processing system and I like the convenience of being able to use their Gateway service. Their system runs smoothly and I don't have to think about it."
– Martin Erin
"Very happy with MBN.  We LOVE the cash discount program.  They signed us up onto this about 7 months ago. Our processing fees were $2,500 a month minimum. Now we are paying less than $50 a month. Our profit margins are not huge so the extra cash flow really helps a lot. Definitely worth your time to check them out."
– Amber & Ray of Victory Gymnastic Academy
"I had a merchant service I was using previously, didn't like him and was having problems with him. MBN called at the right time and I switched. I have had a couple of issues with quick questions and they've been very helpful on customer service when I've called them."
– Katie Sharp
"The people from MBN that I was working with for my merchant merchant account kept me in the loop the whole time. I was well-informed, and they have high level communication. I haven't launched the product yet but it has been a positive experience. I've enjoyed everything so far."
– Alice Sophronia
"I am very happy and satisfied with MBNCard, Inc. So far with all the processing companies I've dealt with MBN is the best. Very transparent, very cooperative and very very easy people to deal with. I highly recommend! One of my biggest headaches is gone permanently."
– Fabi R.
"Extremely competitive rates but more importantly unmatched customer service. Not only at the Merchants call center, but our local Rep, John Bethea, checks on our store in person at least once per month. That's almost unheard of today!"
– Bill Turner
"We have been customers of theirs for years! Always taking such great care of our business and reminding us that customer service is #1 to them. We wouldn't go with anyone else."
 – Angela Palmer
"I own a coffee shop in Texas, I talked with Tim L and he introduced me to Merchant Bancard Network, I was not sure if the Cash Discount program would work, I thought it would hurt my business, I was thinking customers would not pay the 4%. Wow I was wrong! My business is the same and has increased by adding the Clover. The Clover does it all. Thanks Tim. Great company great product saving $1200 a month in fees."
– Justice T.
"They were very kind and fast to resolve my issues. We have been with MBN for a long time already and have their merchant services."
– Barb Cortez
"The people at MBN have always been very helpful and professional. MBN seems to be efficient and I can go onto their gateway, run reports, and see who did what as far as donations for my non-profit. The only problem I've had was that there's somebody else's name on a couple of emails that went out. And I sent my rep a text message on my phone, "We need to take this person off of that email and put me on it," and that's what happened. I don't have any complaints. MBN is a great company."
– Noemi Morton
"Reliable company. The company will correct any issues with patience. They are fair and will get you your money quick! David and Travis are honest and helpful."
– Gloria Johnson
"I have been with MBN 10 years and have been so happy with the service and rates I will not go anywhere else. Having done my rounds with other Merchant Service Companies best advice I can give is to make the switch and take advantage of great rates and second to none customer service."
– Chris White
"I think they are great.  I've been working with them for almost 2 years. Rates are fair. Never had any issues getting my money. Had support available to me 24/7. When I called them last minute to get a second terminal, which I needed immediately, they had it to me before the end of the week."
– J. Lyftogt
"This is the best credit card processing company ever! We have been using them for over 4 years, great rates and customer service. Highly recommended!!"
– Matthew Stanchfield
"As a new merchant, they made starting my merchant account a breeze, my representative has always been able to answer my questions or quickly get an answer. When we changed locations, they made it all effortless! I refer everyone I know to them, I wish all my vendors made my life this easy!!"
– Maria Metzger
MBNCARD, Inc. is a leading credit card processing company, providing payment solutions to merchants in virtually every industry across the U.S. We deliver effective, secure payment gateways with the flexibility to fit your business including credit and debit card processing, e-commerce solutions, gift and loyalty card programs, and more.
© 2023 MBNCARD, Inc. – – – – All Rights Reserved.