We connect small business owners to active lenders through our partnership with Lendio.
SHOW ME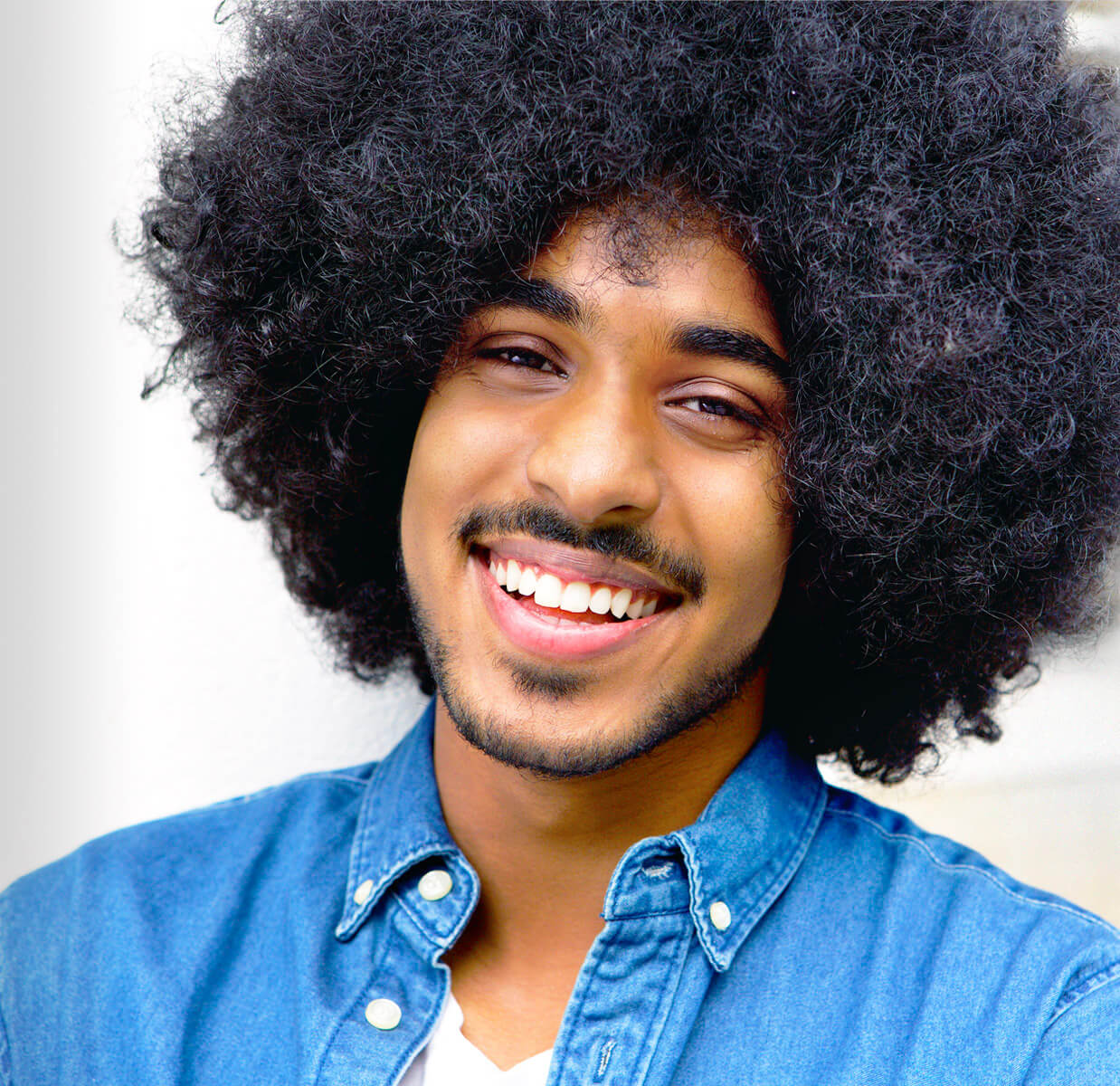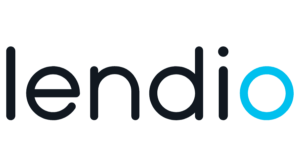 Your One-Stop-Shop for Business Loans
MBNCARD, Inc. is partnering with Lendio to offer merchants fast access to cash… over 75 financial institutions that offer various financial services; with options from term loans, lines of credit, to SBA loans and everything in between – all in one place! Featured on CNBC, in Forbes & Entrepreneur Magazines, Lendio offers you one application to access all your funding options, and one tool to get your finances in check. 
33% more likely to get funded when trying multiple lenders* (Lendio marketplace data)
You can choose the best loan option for your business type 
Your satisfaction is their top priority, enjoy personal service
Get funded in as little as 24 hours after approval – applying is easy
Fill out our simple application.
Answer just a few questions about your business to see which lending products you qualify for. We've partnered with over 75 lenders, allowing us to find the best option for your business.
We'll connect you with a funding specialist.
One of our funding specialists will reach out to you to get to know your business better. Since every business is unique, we want to make sure we find the loan type that's perfect for your needs.
Compare different offers curated for your specific business. Select the capital amount and rate that will help take your business to the next level.
We work with lenders that can fund you fast. Once you're approved, you'll be able to access your capital in as little as 24 hours.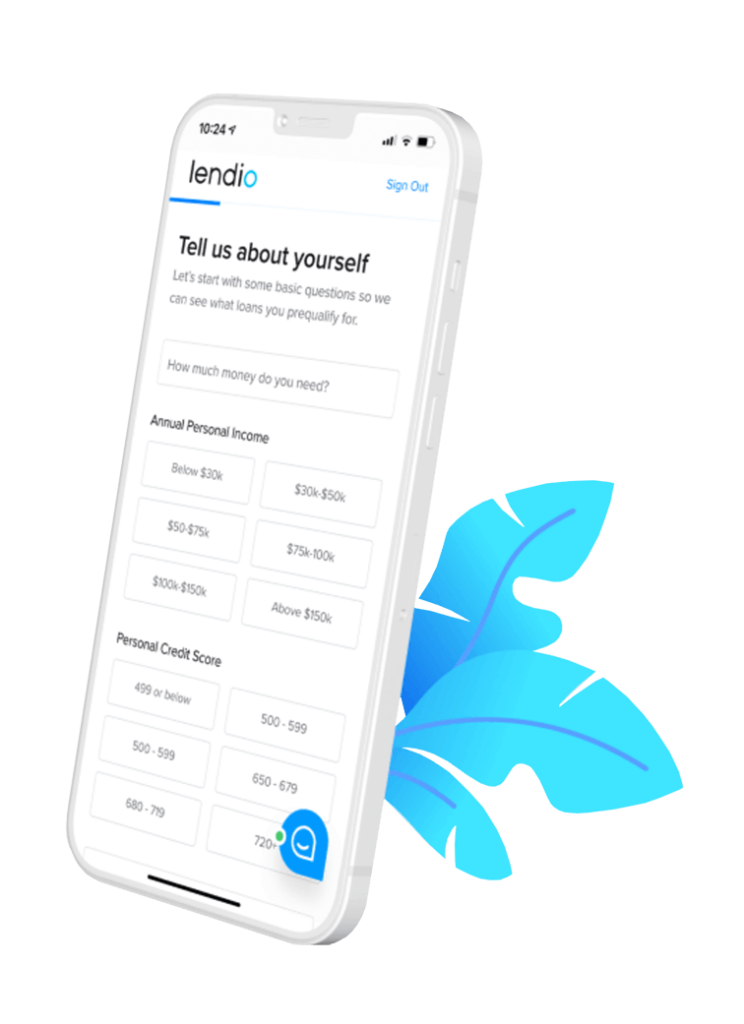 Minimum Qualifications for Your Business*
At least 6 months time in business
Generate over $10K in monthly revenue
Have a FICO score of 580 or higher
*The process outlined above is for qualified business owners and may vary on a case-by-case basis. Their qualification criteria are current as of Nov. 15, 2022, subject to change at any time.
MBNCARD, Inc. is a referral partner only and does not accept or approve you for a loan. This loan process is separate from qualifying for a merchant account through MBN.
MBNCARD, Inc. is a leading credit card processing company, providing payment solutions to merchants in virtually every industry across the U.S. We deliver effective, secure payment gateways with the flexibility to fit your business including credit and debit card processing, e-commerce solutions, gift and loyalty card programs, and more.
© 2023 MBNCARD, Inc. – – – – All Rights Reserved.