Promote customer loyalty and increase customer spending by offering gift cards in store and/or online. 
SHOW ME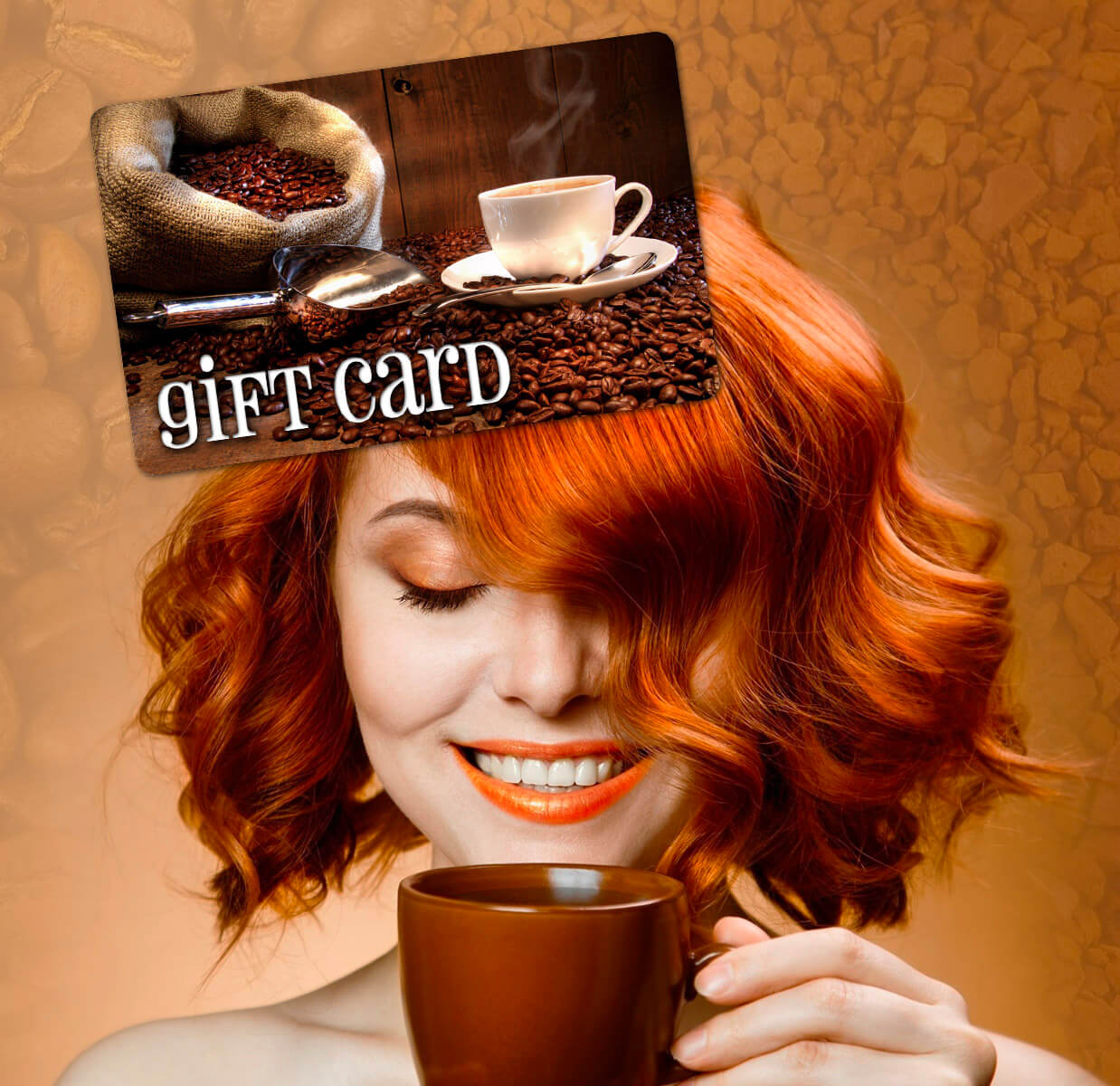 Partner with MBN to increase customer loyalty and improve customer experiences by offering in-store and virtual gift card options, as well as implement your own customer reward system to increase sales.
Sell your gift cards online.
MBN offers two options that allow merchants to sell e-gift & plastic cards right from their websites.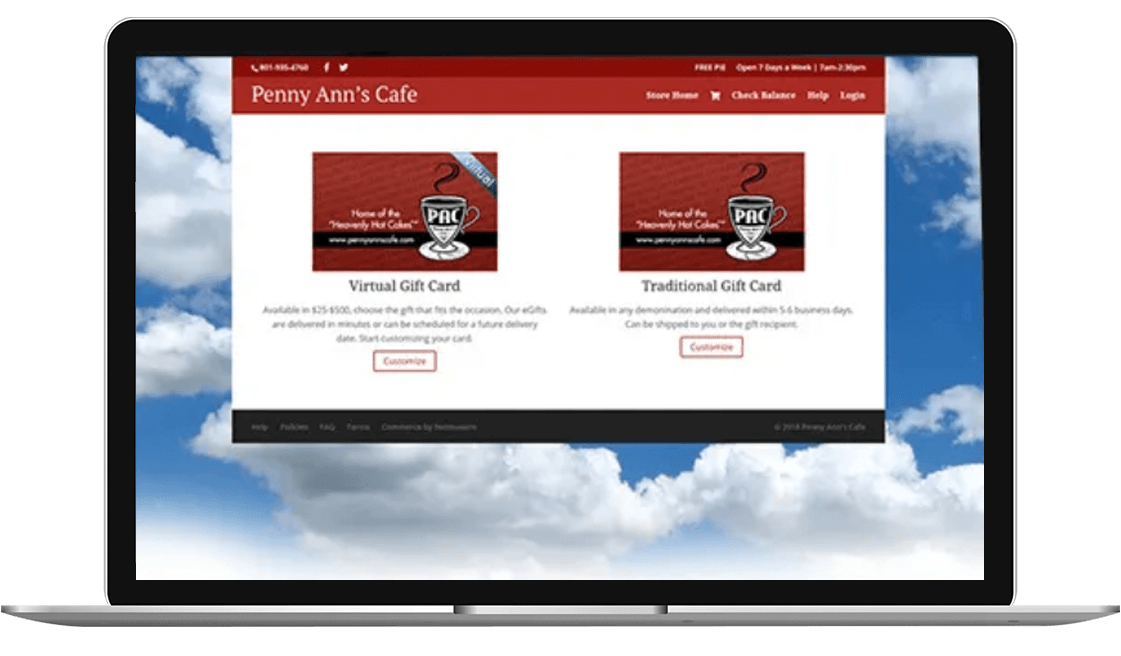 Customizable Branded Web Page
Matches existing site to enhance shopping experience
Uses your MBN merchant processing account so all sales go to your merchant bank account
Set up in 5-7 business days
MBN vendor will handle all Plastic card fulfillment
Standard web page -using Card design and logo
Uses your MBN merchant processing account so all sales go to your merchant bank account
Set up in 5-7 business days
MBN vendor will handle all Plastic Card fulfillment
Gift Cards are customizable closed loop stored value cards that increase ticket lift at the point-of-sale. 
The US market for gift cards in 2022 was estimated at $162.11 billion. MBN's gift card programs are designed for merchants of all sizes. Our platform allows for easy tracking and reporting. Our gift cards also work as loyalty cards so merchants can run two programs on one card.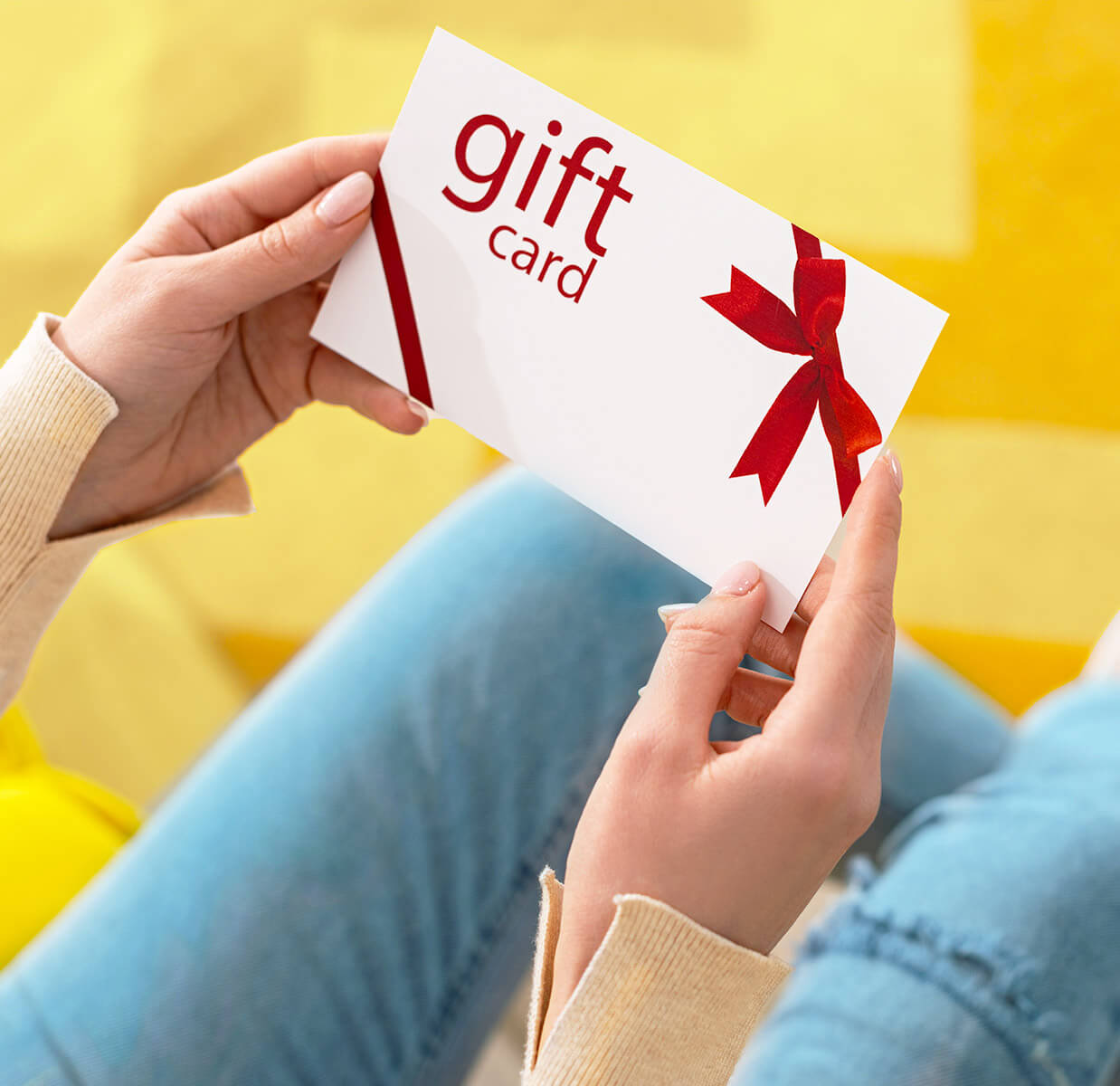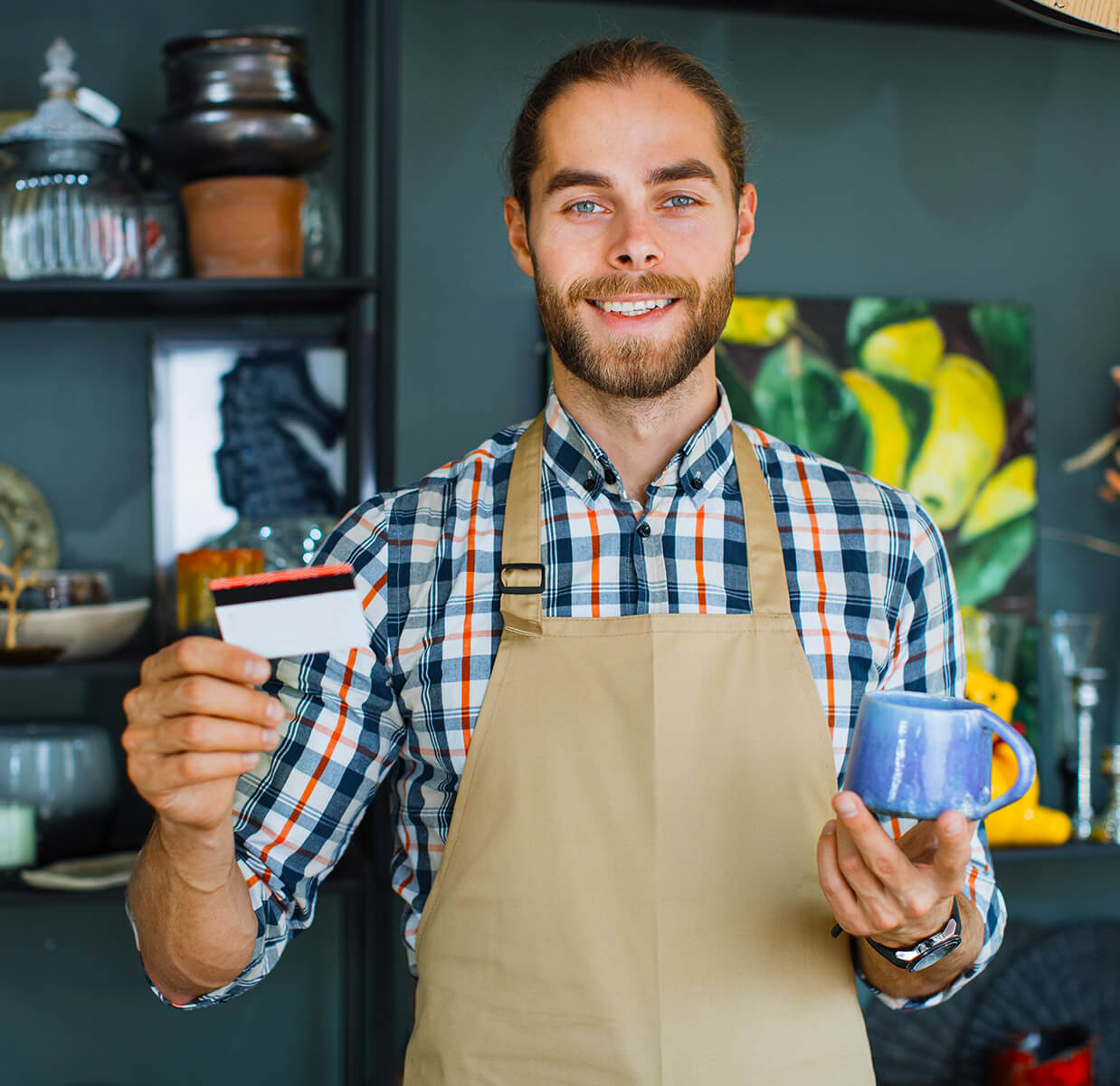 Loyalty Cards increase foot traffic and customer engagement by rewarding repeat purchases.
Increasing customer retention by just 5% boosts profits by 25% to 95% and acquiring new customers is 5 to 25 times more expensive than retaining them. MBN's loyalty programs are customizable to meet the specific needs of merchants. Our programs enable merchants to monetize and track customer behavior at the point-of-sale as well as capture valuable customer data.
The global digit gift card market was valued at $342.01 billion in 2022; a 19.2% increase from the previous year. 
Digital gift card adoption is projected to grow 23% by 2025 – 2.5X faster than overall gift card sales. Offering digital gift cards is a no-brainer for increasing sales and customer loyalty. 43% of US consumers planned to buy gift cards during the holiday season, and is listed as one of the top desired gifts. MBN's comprehensive solution provides merchants with the ability to deploy a sophisticated digital gift card program quickly and seamlessly.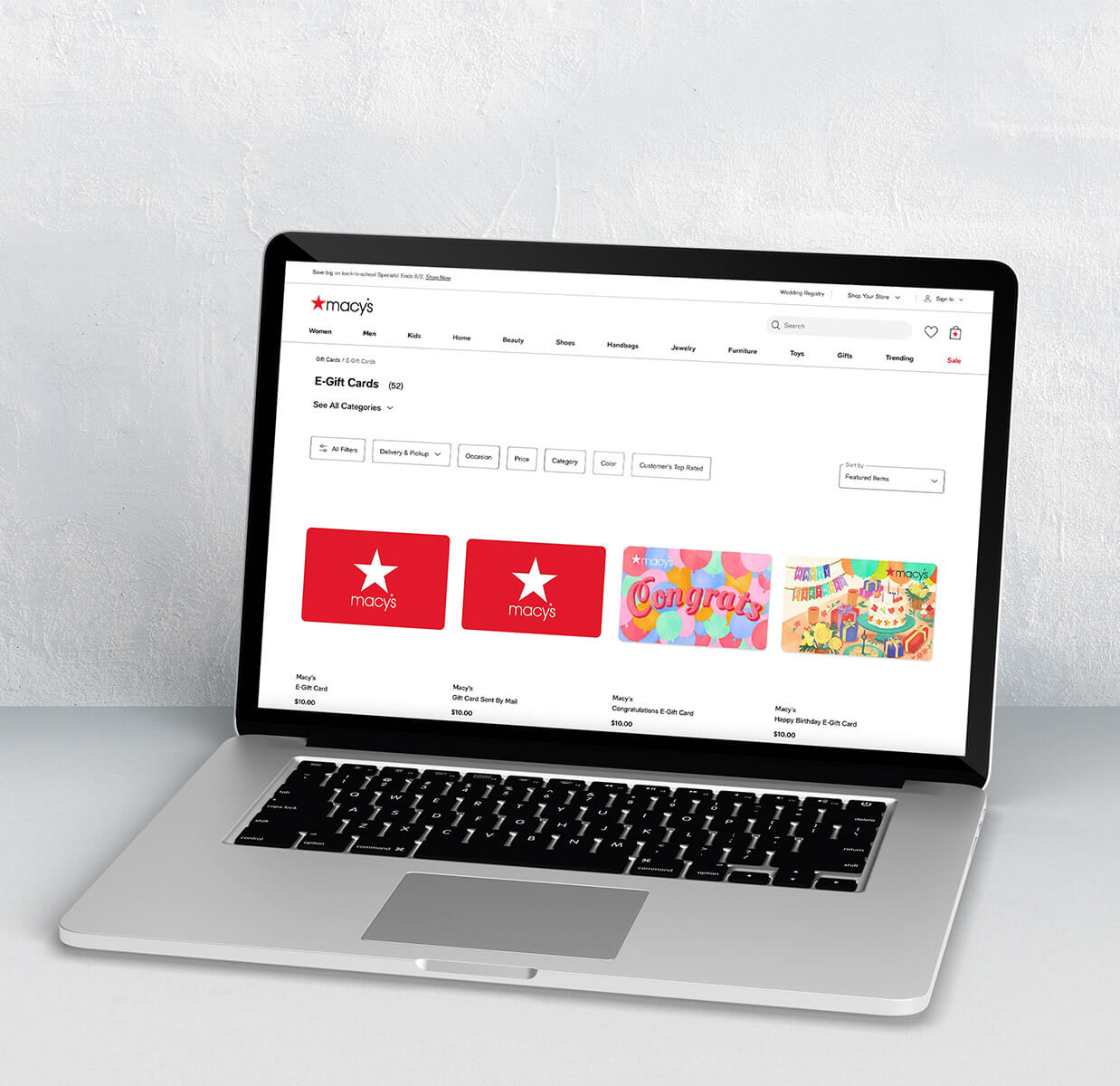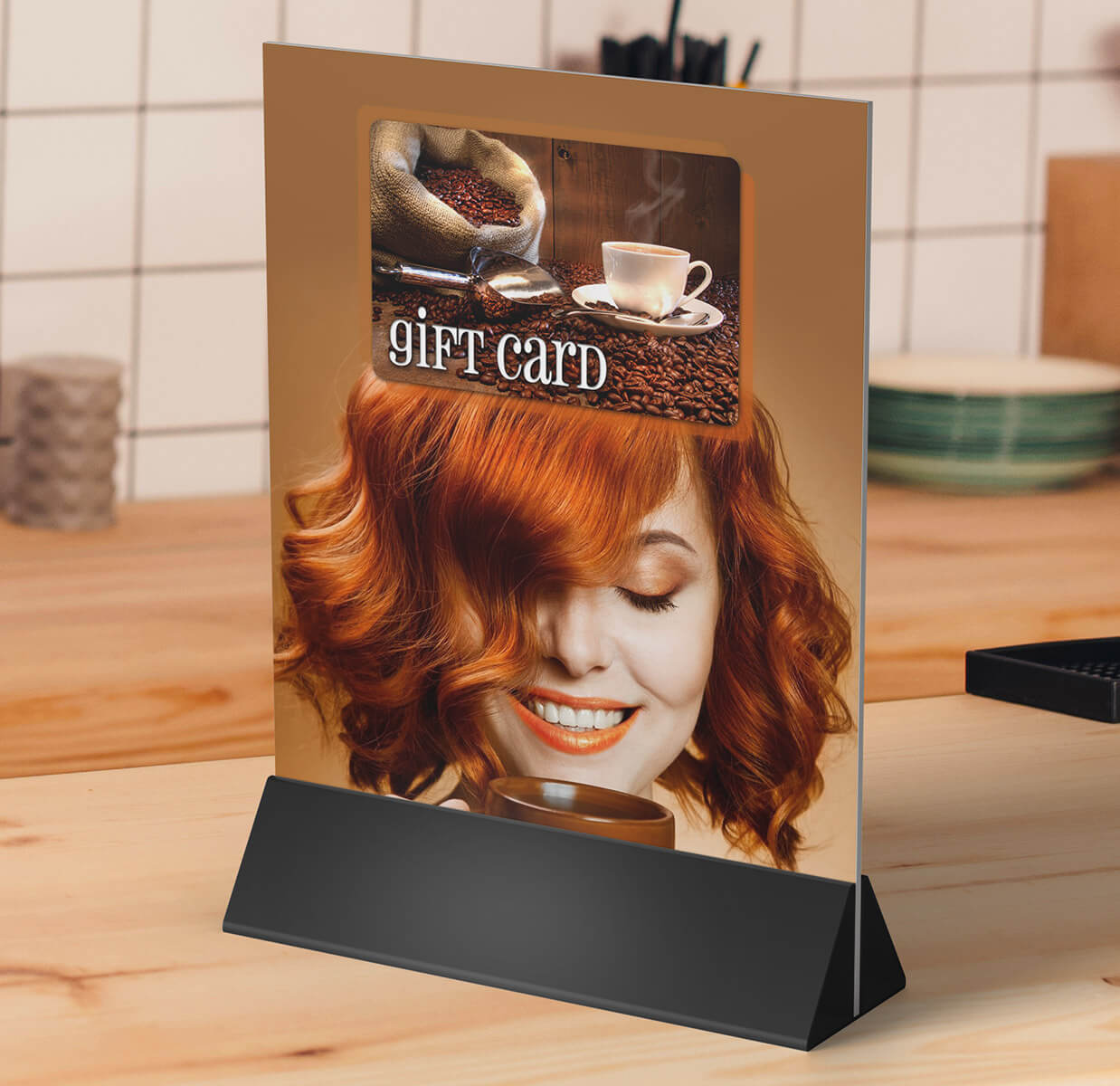 Promoting gift card programs with merchandising materials can dramatically increase gift card sales.
MBN offers a state-of-the-art plastic gift card printer. We can turn plastic card re-orders around in 24 hours. Our art department assists merchants with designing custom plastic cards that capture the essence of their brands. We also offer a wide selection of predesigned cards for frictionless reordering. Consumers are more likely to buy a gift card if it includes free packaging. MBN offers a variety of gift card merchandising materials including point of purchase signage, display racks, window decals, gift card holders and custom packaging.
Why sell gift cards

online

?
Offering both plastic and e-gift cards online will allow you to attract new customers and increase sales.
The potential customer that lives in your geographic area / knows your business – but does not want to drive to drive to the location to purchase a gift card.
A New customer who lives outside your area – but wants to buy a gift for someone who likes your place – and can only do it online.
Allows the Customer who wants to buy from you – but you are not open…the WEB is open 24/7/365….your customers are buying all the time.
Use the link to your online page for gift cards to promote on social media.
Add a gift card sale during holidays to boost sales.
MBNCARD, Inc. is a leading credit card processing company, providing payment solutions to merchants in virtually every industry across the U.S. We deliver effective, secure payment gateways with the flexibility to fit your business including credit and debit card processing, e-commerce solutions, gift and loyalty card programs, and more.
© 2023 MBNCARD, Inc. – – – – All Rights Reserved.